There may be time when you need your PAN Number but don't have readily available. So what can you do?
Income Tax department website has an online form where you need to fill up your name and date of birth and it displays your PAN Number.
Here are steps with the screen shots.
Step 1: Go to Income Tax Website
Step 2: You will get the form below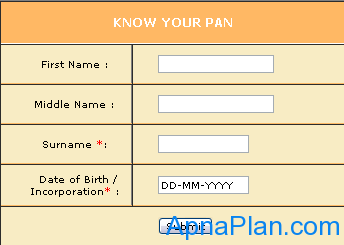 Step 3: Just fill in the details you filled for PAN Card and press Submit.
Step 4: The PAN Number is displayed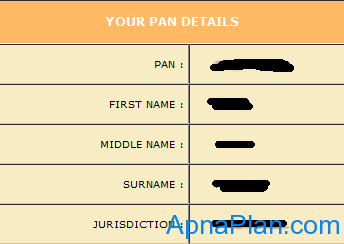 If it show that server is down then retry again in few seconds.
Know Your PAN Number Online, 9.5 out of 10 based on 2 ratings
Popular Searches For This Post:
pan card details – know your pan – pan card number – muthoot finance pan card status – pan number – Know Your Pan Details – muthoot pan card – know your pan card – Know Pan Number – pan card status – pan card status check up – Know Pan Detail – know your pan number online -
"Subscribe to the blog"
Receive an update straight to your inbox every time I publish a new article. Your email address will never be shared